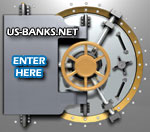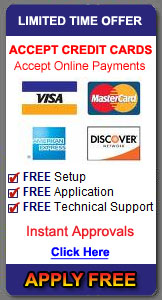 The largest and most up to date directory of US Banks and financial institutions on the net. The nationwide local state by state bank directories will enable you to find the bank you are searching for.

Note: States with a "*" will be updated soon. There have been many closures, mergers, and new banks added. We are
visiting the bank sites of each of these states to be certain they are the correct web addresses. Additionally, we are
adding all of thier branch locations.